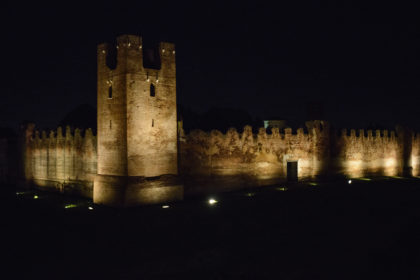 The city of Castelfranco Veneto is located exactly between the provinces of Treviso, Padua and Vicenza. It owes its fortune to its strategic position: its square-shaped defensive walls, still symbol of the city, were erected between 1195 and 1199 on the border between the three medieval towns. One hundred families of free men were sent from Treviso to settlers, who were granted tax-free farms and houses, hence the toponym "Castelfrancho": a castle, precisely, "free" of taxes.
The Republic of Venice
It was however during the dominion of the Republic of Venice that Castelfranco had the heyday: the Serenissima favored the colonization of the territory and the exploitation of the still vacant funds and, consequently, the marketing of agricultural products was strengthened. In the meantime, the countryside around the city became a popular holiday destination for the families of the Venetian patriciate, who built their villas here. It is precisely during the period of the dominion of the Serenissima, between the fifteenth and sixteenth centuries, that Giorgione operated, one of the most important exponents of the Venetian school: the "Pala di San Liberale" can still be admired in the Cathedral of Santa Maria Assunta. The seat of the Civic Museum of Castelfranco is the birthplace of the painter, where the Frieze of liberal and mechanical arts is still visible, a work attributed to the artist.
A cultural Center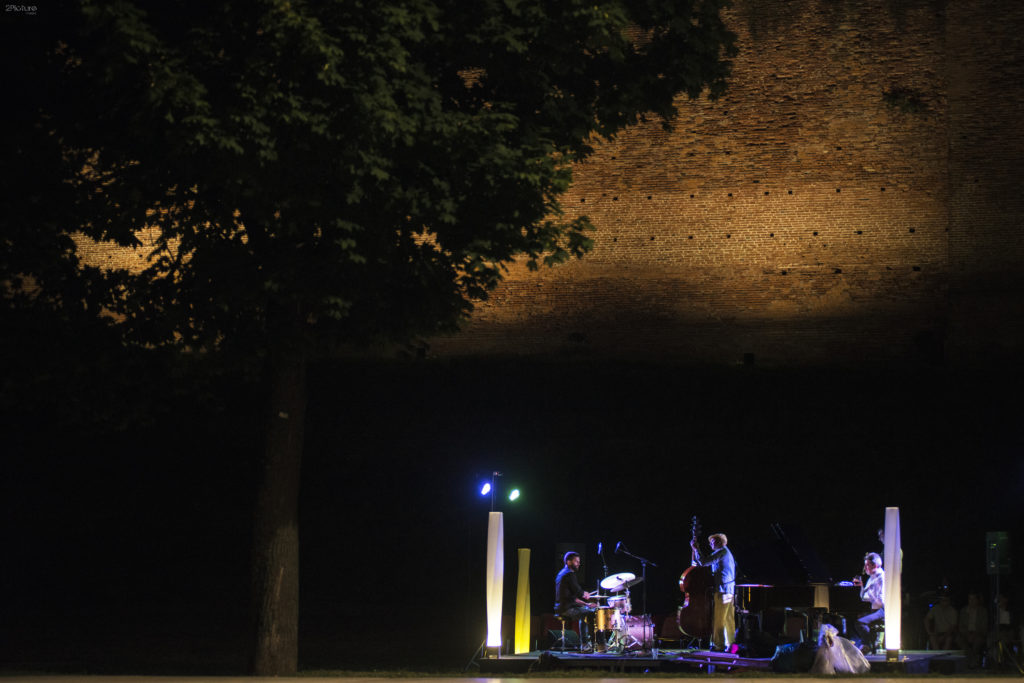 Between the seventeenth and eighteenth centuries Castelfranco was also an important cultural center, thanks to the figure of Count Jacopo Riccati and his children, who created one of the most active intellectual circles of the time, the "Schola Riccatiana", in which Giovanni also took part Rizzetti, architect and owner of Villa Cà Amata, and Francesco Maria Preti, creator of the Duomo and the Academic Theater, these two real jewels enclosed in the casket of the castle walls.
Just outside the walls, in Piazza Giorgione, there is also the Loggia dei Grani, or Paveion, built in 1420 and restored in the seventeenth century: now it houses a bar, but once it was the place where the seed and seed market was held . Finally, a visit to "Villa Revedin Bolasco" in Treviso, which boasts one of the most beautiful "English style" gardens in Italy, heritage of the city and unquestionable treasure of botany, cannot be missed.